Welcome To South Florida Baseball School
Using the game of baseball to teach the game of life, making boys into men.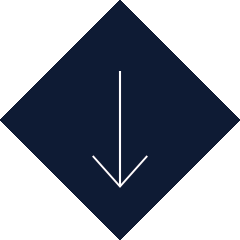 "Do not use foul or abusive language. Let everything you say be good and helpful, so that your words will be an encouragement to those who hear them." Ephesians 4:29
Who We Are Developing great players, for an even greater purpose!
The South Florida Baseball School was founded in 1996. Coach Bruce and his staff of professional coaches and instructors have been changing lives through the vehicle of baseball in South Florida for over 25 years. Our goal is to use baseball as a tool to coach character, to love and to encourage our athletes in a healthy and safe environment.
Although a great number of our athletes go on to play the game of baseball at the highest level (MLB) — Jonathan India (2021 Rookie of the Year), Jesus Luzardo (LHP Miami Marlins), Christian Scott (2021 5th round pick New York Mets), to name a few recent examples — we also acknowledge that all of our clients go on to play a much more important game, the game of life. They need to be responsible adults with morals and integrity.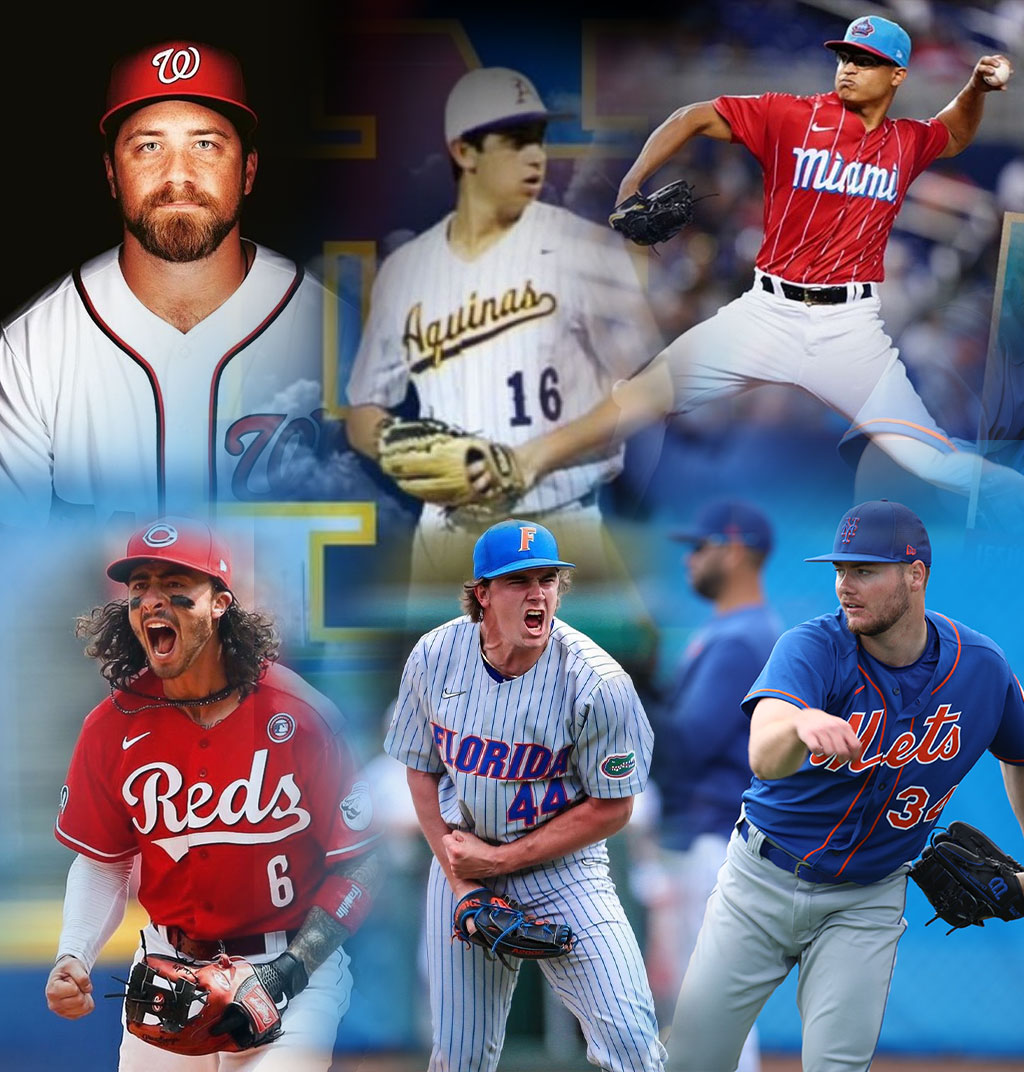 Founder Meet Coach Bruce Charlebois
Bruce Charlebois has been training all levels of baseball players in South Florida from beginners to Big Leaguers for 3 decades. Coach Bruce and his staff have produced over 500 College players with scholarships and 7 MLB players including last year's National League Rookie of the Year, Jonathan India. In Bruce's off-time he likes to fish at his lake house in Pompano Beach, Florida.